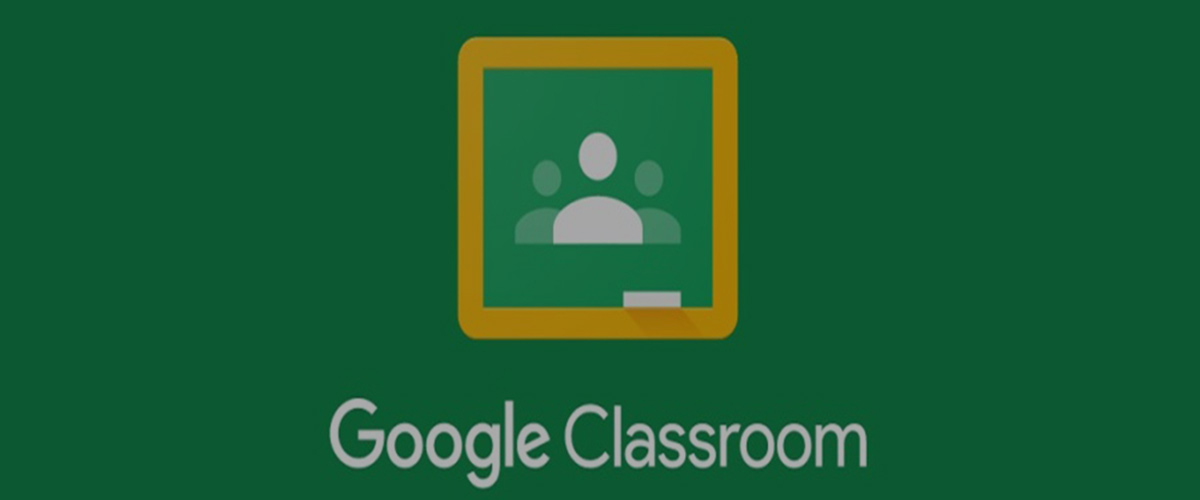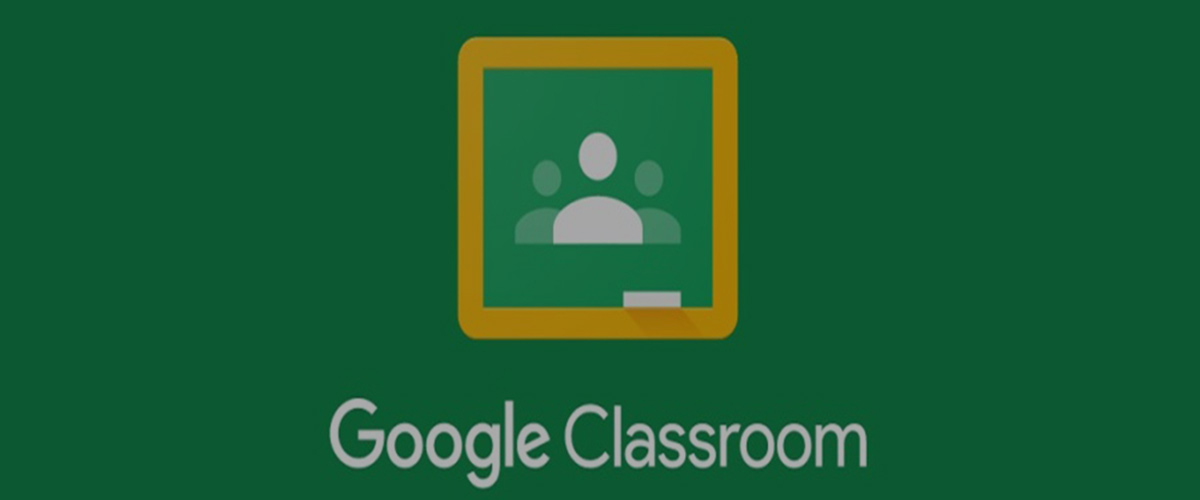 Products and ideas to drive impact for students and
educators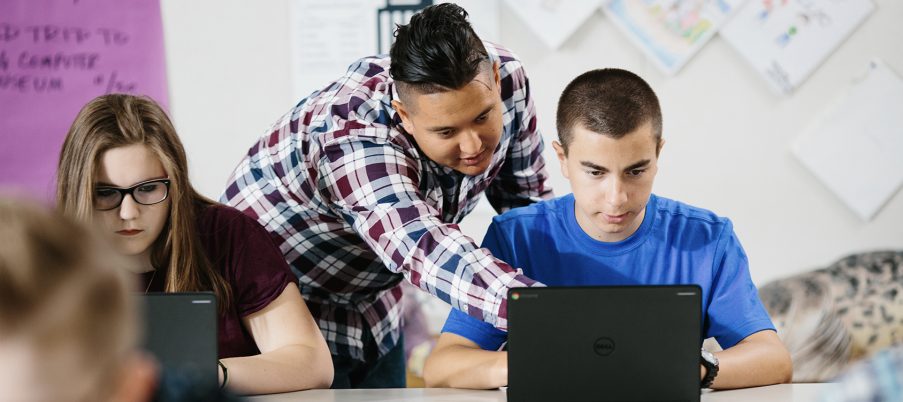 Igniting innovation and learning
Whether for Pre-K or PhD, Google for Education can support teachers, learners, researchers, and organizations. Learn more about the collaborative tools of
Programs and resources to develop skills for the future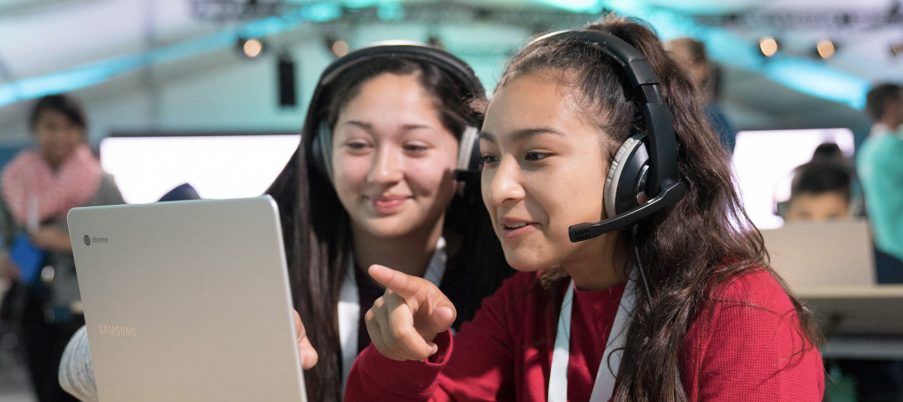 Inspiring the creative problem solvers of the future at I/O Youth
I/O Youth is part of our longstanding effort to get more students excited about where technology can take them. This year we hosted nearly 150 middle schoolers from around the Bay Area at the Shoreline Amphitheatre in Mountain View, CA to explore activities focused on digital storytelling, inventing, science, and coding.
Philanthropy and projects to help close global equity gaps in education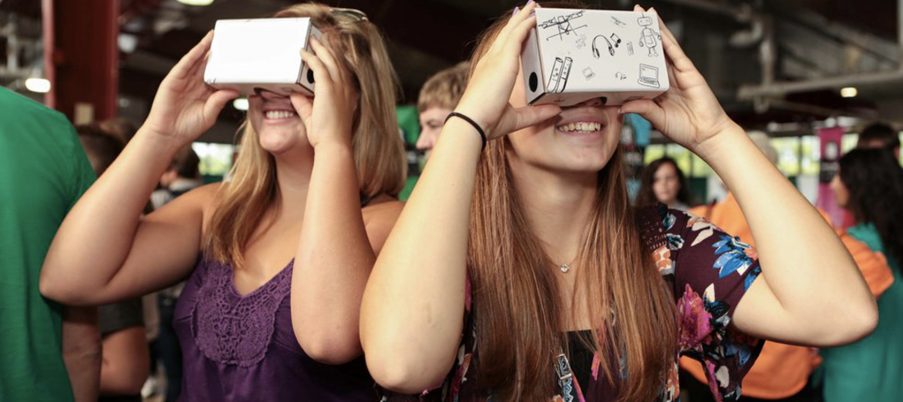 Working with 4-H to equip students with the skills they'll need for the future
Through a $1.5 million grant, we're working with 4-H—the largest youth development organization in the US—to provide 6 million students with more opportunities to use technology to achieve their goals and improve their communities.